Hello all.
Just thought id share this. I was hunting for a hide for my flatrocks but no where sells them. i got the idea to make my own. I simply brought slate flooring tiles from wickes and some clear silicone. All it cost me was £5 max.
Got home. smashed the tiles up and made my flatrocks a new hide.
Hope you guys like it! Just thought id share the idea for anyone who is wanting to make their flatrock tank look naturalish haha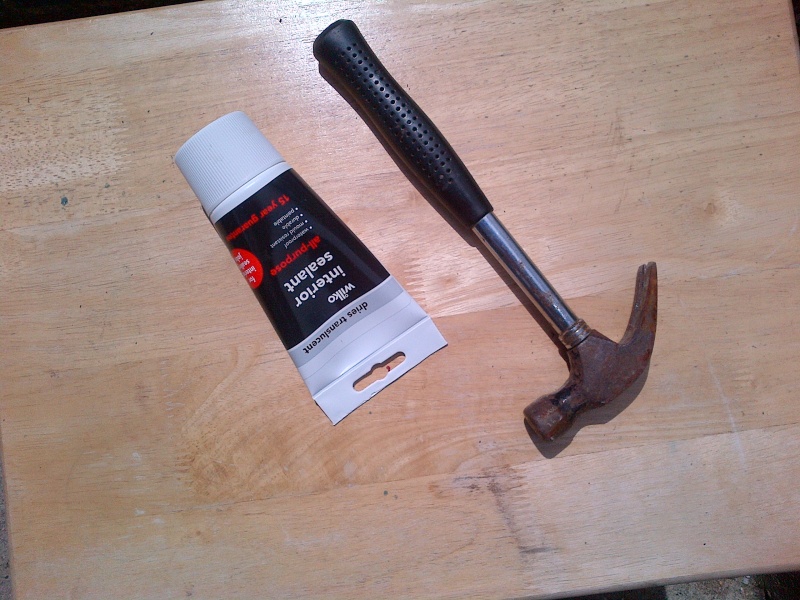 Equipment used to make the hide.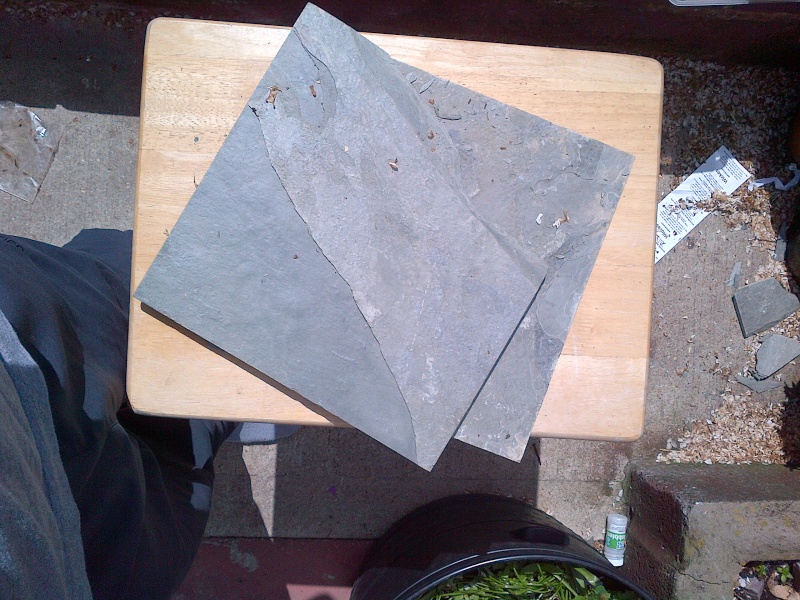 Slate flooring tiles from wickes roughly 1ft by 1ft.
The finished product.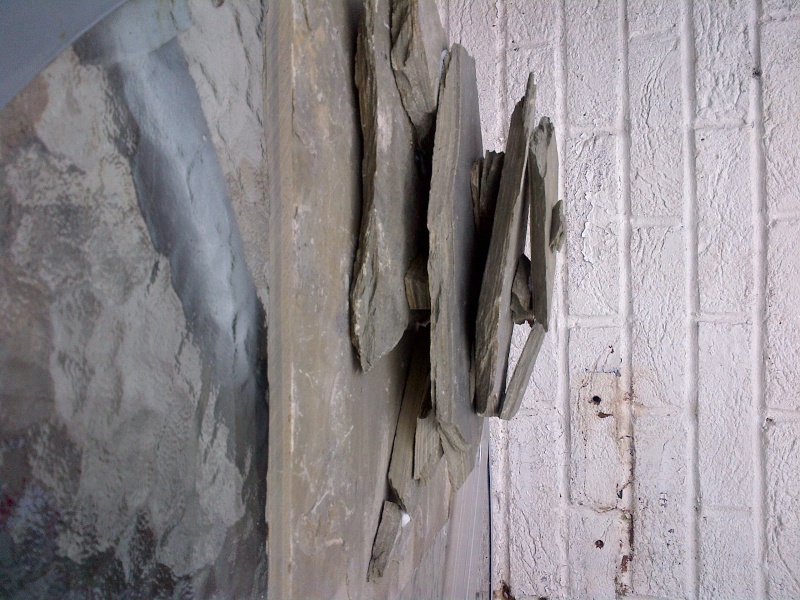 The bottom view
The big tile at the bottom will be removed once dry just to help protect the surfaces so it doesnt get stuck to anything.
Any comments or suggestions on how to make it better will be taken into consideration as this one is just a tester.