-Prices-
Very good and reasonable prices for what i ordered.
-Quality/Quantity-
5 E.italicus. quality of the scorpions were some of the best i have ever received through the post.
as they were active due to the way he must have prepared them prior to travel. the scorpions were not fazed by travelling at all.
-Shipment-
Very quick, very speedy. Some of the best packaging i have seen in a while. as seen below;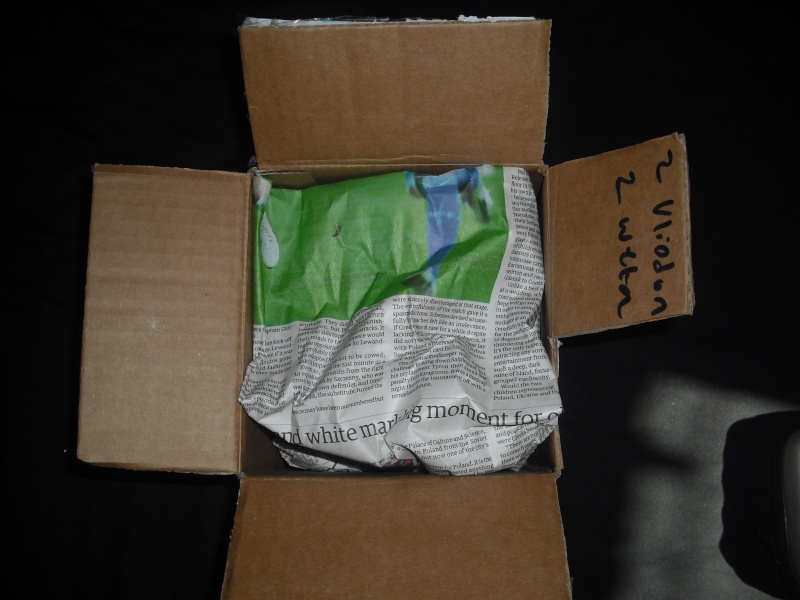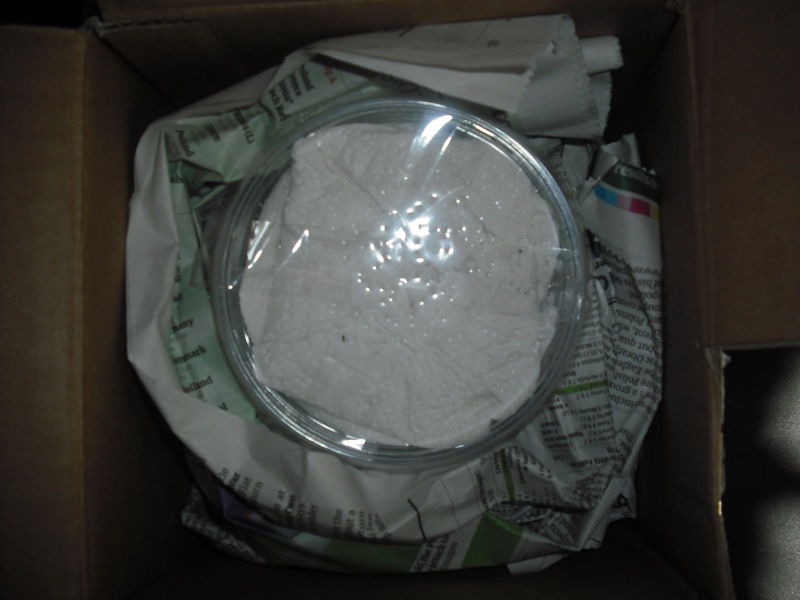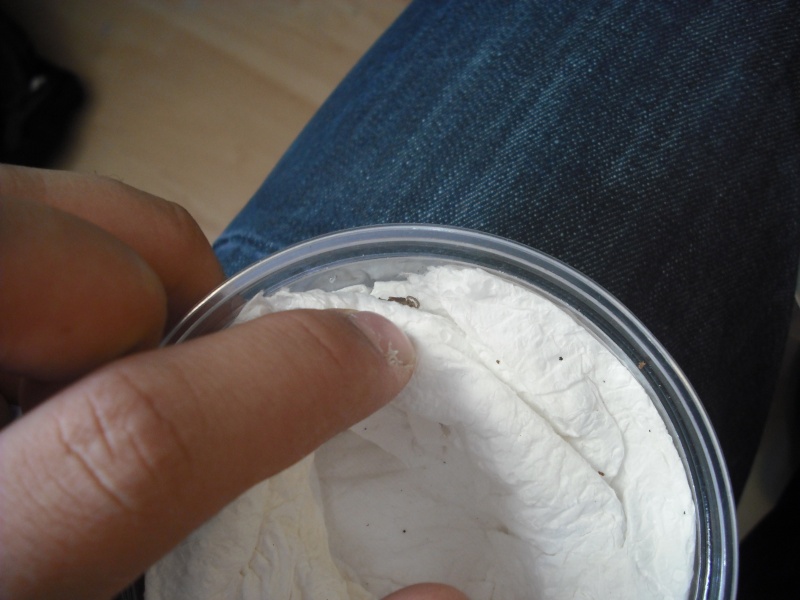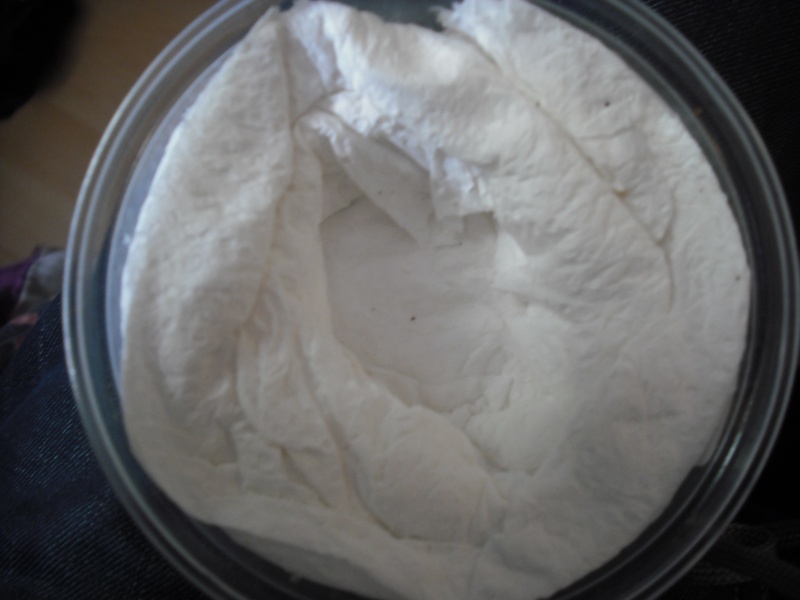 -Experience-
Very good communation, supplied me with a wealth of information and links to websites with detailed descriptions on E.italicus
-Overall-
Overall a five star service from buying to receiving the scorpions.
-Opinion-
Would highly recommend this seller to anyone in the forum, he has regained my faith in recieving scorpions through the post, I am looking forward to receiving scorpions from him again soon. WOULD PUT HIM FORWARD FOR ASA ON E.ITALICUS.