Ok, I'm gonna eat a little crow here. I've been feeding my AA's grasshopper from my yard. Now I live in the country and there's no chance of them being contaminated with pesticides or chemicals. Well pesticides aren't the worse things you can expose your scorps to. At first glance this grasshopper looks healthy. But upon closer examination you can see (MITES) on it's feet.
1.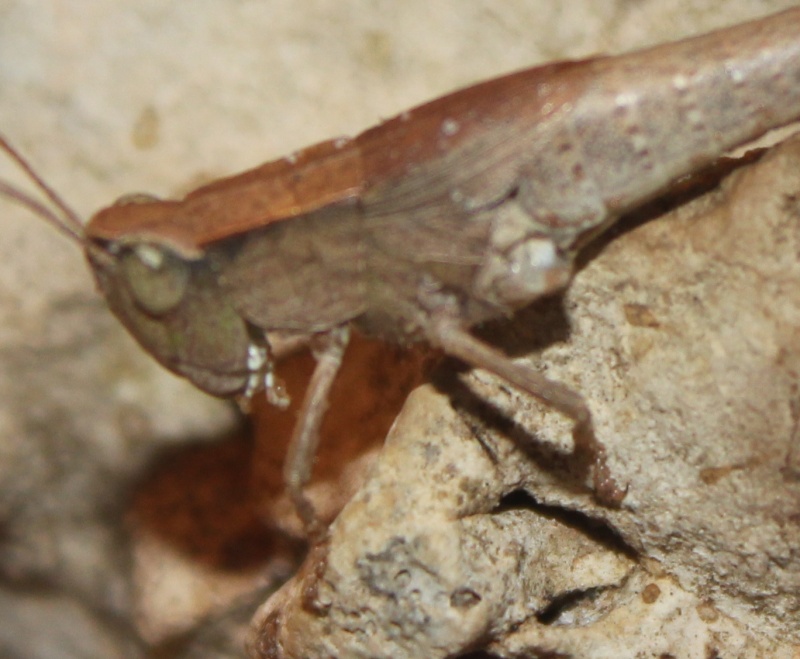 2.

Don't feed anything, but self raised or store bought prey.
This one has mites on it's back and tail. The small disc lookin' things.
3.

This one has mites on it's tail around it's Telson.
4.

Close-up
5.

The worse thing is they continually scratch and try and remove 'em. I've raised the heat in the tank in an effort to maybe kill them, other than that I don't know what else to do.
They look great at a glance. Just hangin' out together!
6.