Hey guys thought id show you my A. bicolor I picked up a few days ago. He is very cool and a little fatty. Enjoy! Sorry if the quality is a little bad I am poor and cant afford a nice camera

haha.
He LOVES his slate rock hide!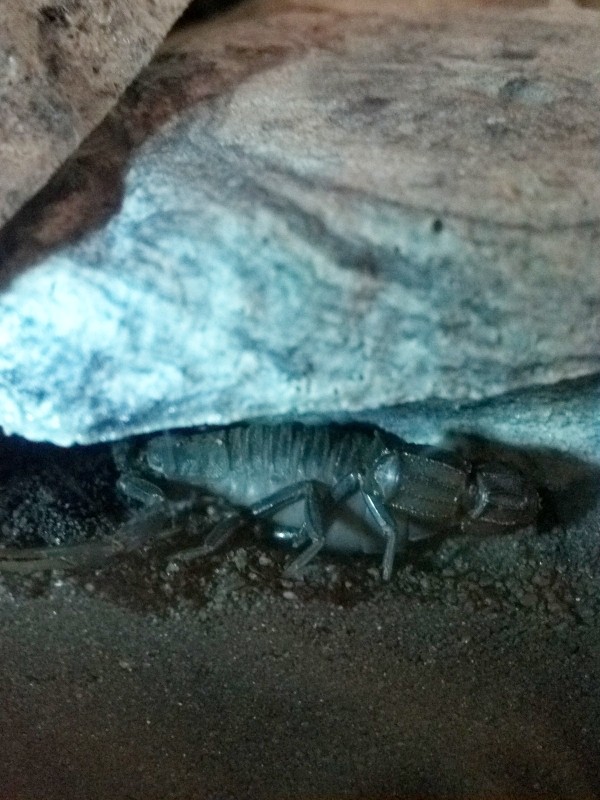 Guarding the entrance!!!!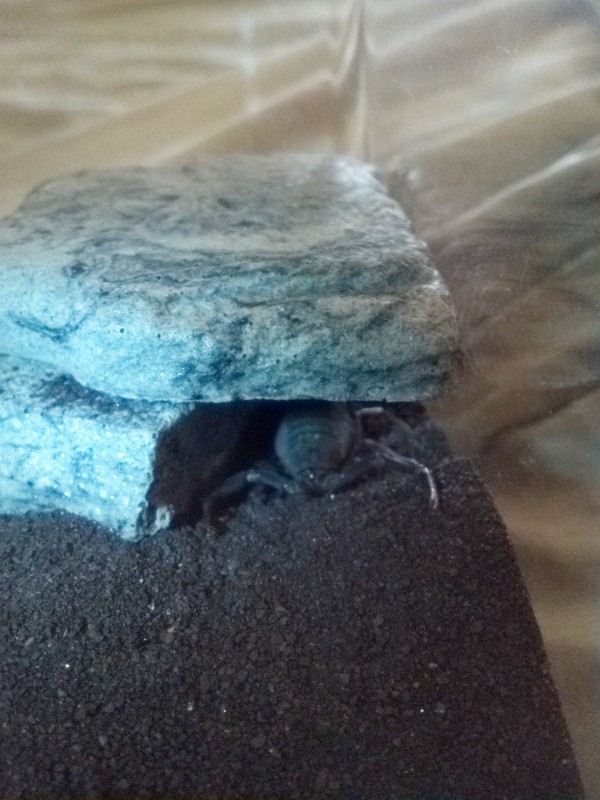 His enclosure.